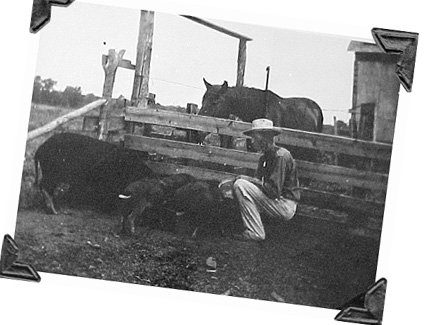 Order My Momma's Soap
Been out slopping the hogs? Horse had a bath but not you? Need a healthy, refreshing regimen? Order several bars of My Momma's Soap and you'll be a silk purse in no time!
We're a little 'old school', so we'd rather give you personal service rather than let the credit card companies make money off the both of us. Simply click which & how many soaps you want below, fill in your contact info, hit 'Submit', and we'll get your order processed quicker'n you can say "Yee-Haw!" Then we will contact you ASAP with the details (payment, shipping, etc.) Our soaps are typically a 4oz bar, give or take, due to the handmade nature of creating them.

If you want more than 5 bars of a flavor, note in the comments box below. Minimum order of $10.